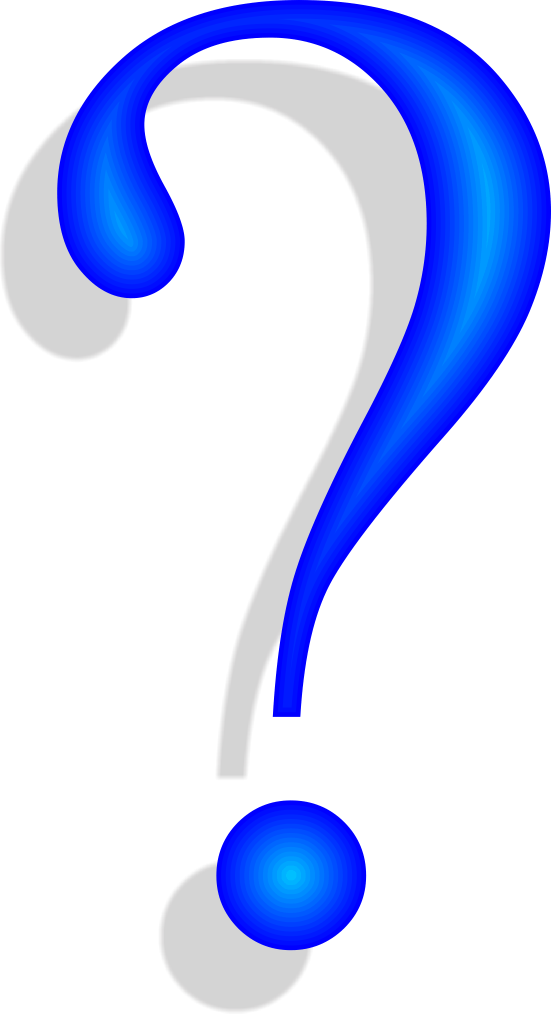 Some questions (with the answers) I've had over the years which may be helpful to you.  Please do not hestitate to contact me at info@heathparklodge.co.uk (telephone contact details are in the right hand column) if your query is not here.
Are you open all year?
No. We are open from March to September (inclusive)
Do you take online bookings?
Yes, although I prefer to have personal contact with my enquirers, either by email, snail mail or telephone. I do not put all vacancies on the online system so please email, text or telephone if the system says there is nothing available.
Do you accept credit cards?
No. The cost of using such a bank facility for such a small business certainly would increase the rates and I'd much rather my guests received value for money rather than increase a bank's coffers.
Do you have television?
There is a television, which has DVD facilities, in the front lounge.  A small selection of DVDs is available and guests are most welcome to use them.
Can I make tea or coffee anytime?
Yes.  In the front lounge there is a trolley with a large selection of caffinated and decaffinated beverages including herb, fruit, Earl Grey and green teas. Fresh milk is supplied for teas and coffee and a selection of biscuits is always available.  I will provide a morning tea tray to the room if required. I do not supply bottled water as I believe the tap water is far superior.  However, should you wish the bottled variety, I keep a very small stock and will be happy to provide it.
What are the arrival and departures times?
Arrival is between 4.30pm and 7.00pm but I'm happy to arrange your arrival outwith these hours. Just let me know. I ask guests to vacate their rooms by 10.00am.
What time is breakfast?
Breakfast is normally served between 7.00am and 9.00am and until 9.30am on Sundays, but when guests must depart earlier I'm happy to provide a full breakfast. In golf competitions, for example, tee times can be early and guests must have a hearty breakfast before play.
How far is it to the town?
It's a 15 minute walk to the centre of town. There is a Co-op within 5 minutes walk which stocks morning papers etc. It's rather like a mini-market.
What is the nearest golf course?
Two minutes drive away is the Blairgowrie Golf Club (link in sidebar), around five minutes drive is Strathmore Golf Club and around 15 minutes there are two clubs, Alyth and Glenisla.
What other facilities do you provide?
An Ironing board and iron, trouser pressing, a selection of books for relaxed reading, hot water bottle, extra pillows, blankets, an assortment of games such as Scrabble and for card sharks there is a card table available. A Windows laptop and an iPad are also available for guests' use.  These are all free of charge but there is a small charge for laundry.
Do you provide packed lunches?
Yes for a small charge.  I can also provide picnic utensils which are not charged.
Are dogs allowed?
No.
Is there public transport locally?
Yes, a bus to Dundee or Perth passes by regularly. There is a bus stop within a few yards of the house.
Do you keep a list of local events?
A list is regularly emailed to me from the local Tourist Office but for further information about events in Perthshire the tourist board provides one online.  My blog occasionally has news of events in the area too.  You can read it here.
                                                 Email:   heathparklodgeBandB@iCloud.com